Rick's Photo Page
PHOTOS EVERYONE WISHES THEY WERE IN
A colorful view of Schein on Harvest Moon
Schein on Harvest Moon from November 'till April
Out the front window.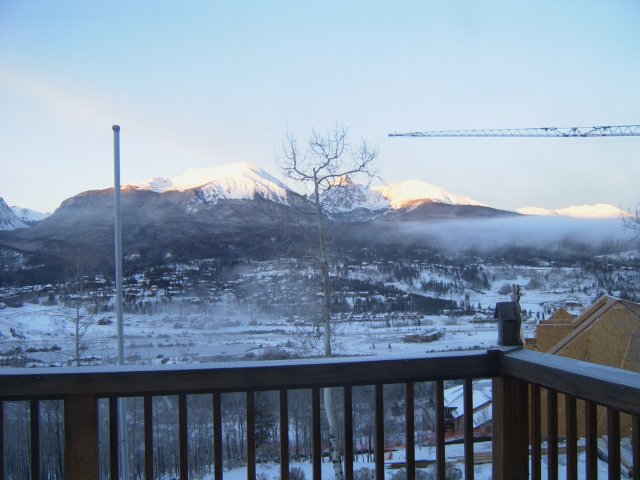 Sunrise
Pilot Pictures
(ME at work and play)
Kennedy Space Center ... Just passing by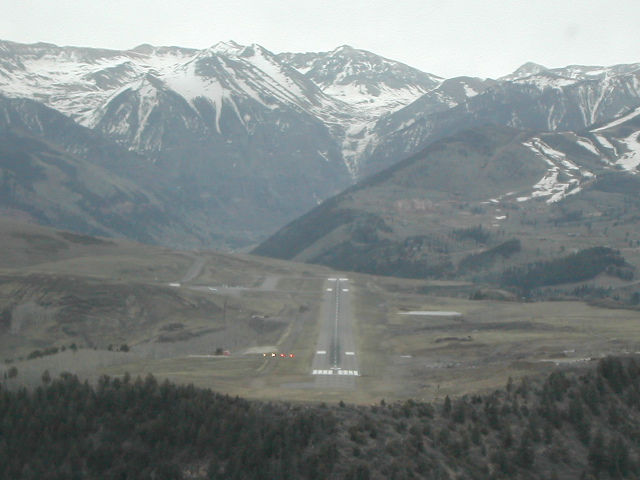 Short Final to Telluride, Colorado (TEX) Highest Commercial Airport in the US
The man who taught Jean Claude Killy ;-)
View from the Office approaching La Guardia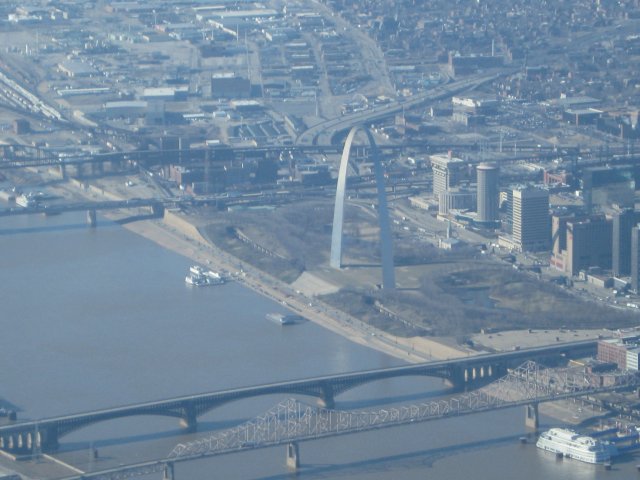 Gateway Arch
Mt Vernon (Geo. Washington's House)

Copyright Rick Schein Consulting, 2000. Most recent update:2/22/2008.